Wow, I almost missed it! But here it is Day 2 from the Blogtober challenge completed!
Ermm... what is Blogtober actually? 
I hear you asking that question. This is a challenge for bloggers to publish a new blog post for every day of October. Bu then again, it isn't just for bloggers! If you have a business or even a social media account you want to grow you should certainly join Blogtober. Here are a handful of reasons why this is such a brilliant idea. 
#1. Get New Followers on Social Media
Guess what, Blogtober isn't just for actual blog articles! You can join by committing to post a new story on any of your social media profiles. Use the hashtag #Blogtober and get many new followers who would be interested in observing your journey through the challenge. You can vlog too! Because this is happening now, your posts will be timely which will increase their reach, leading to more engagement. Followers love consistency, so signing up for the Blogtober challenge is a good sign for anyone looking for regular quality updates. 
#2. Get More Blog Subscribers
Doing it the standard way can increase your blog subscribers significantly. The more value content you put on your blog, the more people will be eager to get the next portion. Here's a tip - announce your topics for the month to get readers excited. Even better, ask them what they want to read about! Speaking of this, I'm looking forward to your suggestions, ideas and requests for topics to go on MBC's blog this month! #HelpMeHelpYou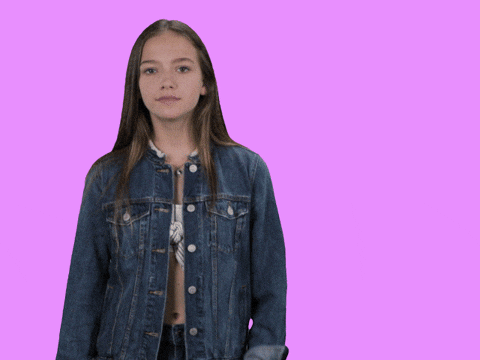 #3. Increase Your Website Traffic
Hello there, my fellow business owners! You may not be into blogging, but if you have a website, you should know what a powerful traffic magnet blogs are. Engaging and useful blog articles, relevant to your business, can bring new customers to your pages. That saves you hundreds of hard-earned £$€, which you would otherwise have to spend on Google Ads to get discovered.
#4. Improve Your Search Engine Ranking
More traffic is one of the steps towards successful SEO. Websites regularly visit