Remember that time when we discussed the reasons your website may not be generating as many sales as you would like? At the top of that list was the design. And since we already looked at the future digital marketing trends in last week's post, it's time to pay a little more attention to the top web design trends for 2019 & 2020. Whether you are a web developer, a person who likes the challenge of creating their website on their own, or simply someone with zero technical knowledge, this article is for you. Keep reading.
#1. Personalised UX & Dynamic Content
For several years now online marketing has been shifting towards more and more personalised everything. From the way we communicate with prospective or established customers, to the design of websites and branding elements. In the next 2 years this trend is only going to go deeper. Personalised UX relates to the user experience when they visit your website. It's built based on their unique preferences, age and/or gender. For you to be able to design a good website with really well personalised UX, you must know your target market and audience like the back of your hand.
Dynamic content is part of a great personalised UX. In simple terms, this is content that changes based on who is looking at the page. Therefore, two different users can be on the same page of a website, but the content of that page will be different for each of them based on their preferences and unique features.
What should you do: Before designing your website, study your audience and target market. Create a Penn portrait of your ideal customer and build a site that would impress the buyer persona.
Think about introducing members' area on your site. It will make the inclusion of dynamic content much easier. Also, it could be a great step towards introducing subscription services at a later stage.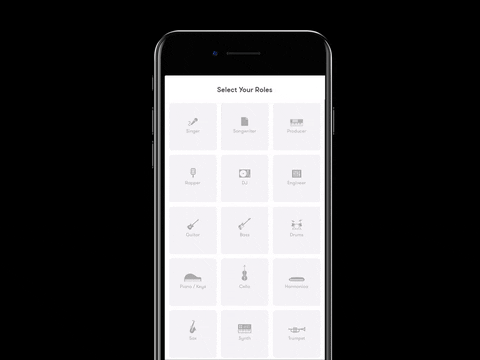 #2. Voice User Interface (VUI)
Audio controllers are changing the way we search the web. One of the digital marketing trends is voice search optimised content. Take it further. Increase your chances of becoming a leader in your industry and think about designing your website with VUI. It's a new technology that not many companies have yet adopted, but it is expected this to be the new normal by 2020.
What should you do: Research web developers and agencies who can design websites with voice user interface. Then go for it! It will make your website extremely easy to use and interactive. If that's not a sales magnet for most of the online shoppers, it's hard to imagine what would be.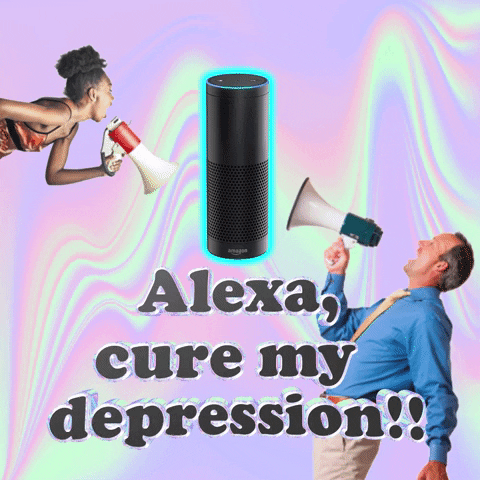 #3. Fast-loading and Simple, but Trendy Design
Ok... too many conditions. But if you think about it, it's not that hard to achieve. Your website speed needs to be under 3 seconds to ensure lower bounce rate, higher user engagement, and ultimately, what we all care about - more sales! Don't clutter your web pages with unnecessary content and too many animations. That said, visuals are extremely important and should be a part of your website. Static sites will likely become obsolete before the end of 2019. Find the balance!
What should you do: Invest in good quality images with high resolution, but always optimise them for web before you upload them to your site. There are some great free stock photography websites where you might be able to find what you need.
Use big and dramatic fonts that don't look too complicated. It's all done in the name of readability and better user experience.
#4. Augmented Reality (AR)
This isn't a new trend, however, it's strengthening its position for years to come. For online fashion, jewellery and perhaps, even beauty retailers, this is a must! You don't know what augmented reality is? This is a type of technology combining a computer generated image with your real-world view. Have you ever played the Pokemon Go game? That's augmented reality right there. AR and VR (virtual reality) help online shoppers make a faster and better decision when buying products online.
What should you do: Enable a 'virtual mirror' on your website so that your potential customers can "try" clothes, shoes or accessories at the convenience of their home before proceeding to checkout.
#5. Sticky Elements
Social engagement is key for your SEO, which means its key for your online sales. One of the best ways to prompt users to share your pages on social media is to have the share buttons as sticky elements. These are icons or blocks that are constantly shown on the web page even if you scroll up or down.
What should you do: Turn your social media buttons, newsletter sign-up bar, chatbot icon and video blocks into sticky elements.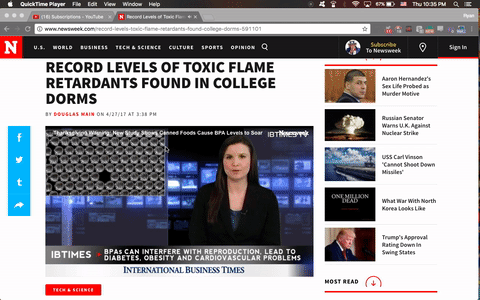 #6. Chatbots
Speaking of chatbots, they are one of the hottest web design trends right now and will continue to grow in the future. Why? They provide instant answers to some of the users' questions, can collect feedback and improve themselves, and can remember users' preferences. One step closer to a great personalised UX.
What should you do: Ask your developer (or research how to do it if you are building your website) to include a chatbot on your home page. You can set the bots to serve various purposes: