The 2020s will be all about user experience and meaningful relationships between brands and consumers. To be a winner in such an environment you need two very powerful weapons - content marketing and video. Know your audience, understand their needs and follow the video and content marketing trends for 2020. Once you have done that, you can relax and watch your revenue grow.
Content Marketing Trends
Personalised Content
Here we are not talking about just emails or messages starting with the first name of your prospect. There's a ton more to that.
It begins with a real understanding of your consumer - what do they want, why do they want it, how would they like to hear about what you have to offer. Some of your consumers would prefer a private interaction over social media. Others will appreciate an email that's not pushy or salesy, yet answers all of their questions and concerns.
The format is also key! Would your ideal client spend 3 minutes reading an email or would they prefer to watch a 60-sec video?
Is it cool if you call them on the phone? Or send a text message?
There's no general right or wrong answer to these questions. You need to find out what are your audience's specific preferences and tailor your content according to them. That's what makes it personalised content.
Interactive Content
A couple of weeks ago we mentioned interactive content as a leading trend in digital marketing for 2020.
Interactive content is any type of content that allows consumers to communicate with the brand directly or in real time. Some examples are:
watch parties

shoppable posts

interactive live videos

polls

quizzes

contests and competitions

games

360º videos and others.
Consumers love to feel important and know their input is sought and valued by the brand. That makes them more likely to develop a relationship with you as a business and ultimately strengthen their loyalty towards your brand.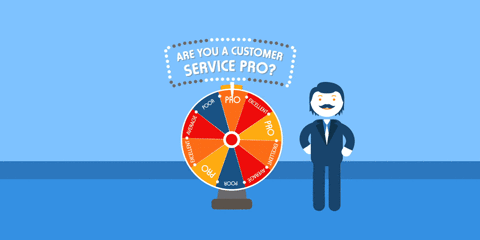 Data and Immersive Storytelling
There are three types of storytelling. The first one is conversational - where you use your language skills to create a situation, picture or experience people can relate to. In the past several years it has been a tremendously successful path for content marketers. However, it is getting old.
Don't get me wrong, people still love to read, hear or watch a good story. It is what sells, without actually selling. But the other two types are brand new, fairly explored and way more exciting.
That's data and immersive storytelling.
Data storytelling is a complex process that involves several stages of data handling:
Sourcing the data

Understanding the data

Processing the data,

Extracting value from the data

Analysing the data

Visualising the data

Communicating the data
In other words, you need to gather specific data about/from your target audience, put it in the right categories, present it in an understandable way and analyse what it all means. Then based on that analysis, create content that is targeted specifically at the people whose data you used.
There you go, content personalisation at its best!
Immersive storytelling includes AR and VR technologies. It gives you the opportunity to immerse into a virtual reality. The distance and time will not be a problem anymore.
Imagine, instead of showing your consumer the holiday destination you want to sell them in a video, you actually take them there! Let them lie down on the bed in the hotel room, have a walk on the beach and hear the ocean waves, have a taste of the entertainment on site.
That's a much more persuasive story. It's an experience they would want to bring to real life.
Long-Tail Keywords and Semantic Links
Until now, SEO experts were recommending a good mixture of long-tail and short-tail keyword optimisation in text and semantic links. The focus, however, was more on short-tail, because people used to type their search phrase in a shortened way. To save time, of course.
Studies show that voice search will make up 50% of all searches by 2020. That means, long-tail keyword optimisation begins to prevail. Here's an example:
short-tail keyword: content marketing trends 2020
long-tail keyword: what are the content marketing trends in 2020 / what are the content marketing trends for 2020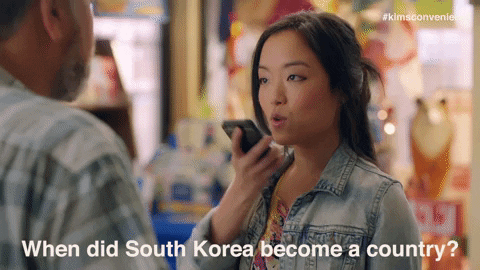 Micro Content
As our attention span decreases almost by the minute, content marketers have to constantly pull new tricks out of their hat. Content becomes minimalistic.
No one has the time, nor the patience to read a foot-long posts on social media, 1000-word blog articles, or watch 20-minute videos. That's a full TV episode, for Gary's sake!
In 2020 Twitter is your friend, if you are really pushing on content marketing. It allows you to convey your message in a very short format and reach the right people through hashtags. Use plain text tweets, polls and images with quotes. It totally works!
Google's minimum word-count recommendation is 300 words. Go by that. Be concise in what you want to say. Use images and forget about the conventional structure of paragraphs.
In 2020 your paragraphs should be no more than 3 sentences long.
If you want people to engage with your videos, make them shorter than 60 sec. It takes a lot of creativity to send a full message to your audience in half a minute, but if you can do it, people will love it.