It's become a tradition at MBC to start September with blog posts about upcoming trends in digital marketing and everything related to your business development. Time to go back to school and learn what will be the hottest top digital marketing trends in 2020 and beyond. No, I'm not talking about basic stuff. I mean trends that will bring the cash if followed appropriately. Before we start, do you want to take a guess?
1. AR & VR
If you have been following this blog for a while, then you would know that last year we made prognosis about 2019 and 2020 trends. Augmented and virtual reality were leading the chart and this has not changed at all to date.
What is AR & VR? If you still don't know, you seriously need to catch up. Augmented reality and virtual reality have been trending as marketing tools for the past 3 years. Their influence is increasing by the day.
If we have to explain it in the most simple way, they give your customer the ability to see your product in their personal environment, while online and before they buy it.
Example: You make luxury handmade jewellery. Your customer loves a piece of earrings and wants to buy but not sure if the shape will suit their face. The AR feature on your website allows them to virtually try the earrings on before they buy them. Your customer is happy and impressed. They add the item to the basket and proceed to checkout.
Same could be done for many other products for personal use, home interior and so on.
Virtual reality works in a very similar way, however, it allows your consumers to immerse in a completely different world, where they can fully experience activities or prototypes of ideas. It requires a VR headset for every user. This means, it can be used at events or in a physical shop. It's also perfect for PR or marketing pitches in B2B settings.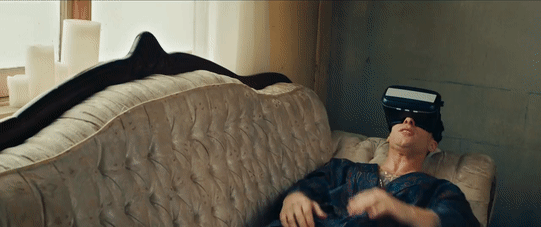 2. IoT (Internet of Things)
Another uprising digital marketing trend that will likely go way beyond 2020 is the IoT. That's a complex network of smart gadgets that use the Internet to provide real time information and execute certain functions. Just a few examples include smart watches, smart fridges, automated cars, voice assistants and many others.
Now the question is, how do we use that in our digital marketing strategy?
The reason why IoT has become so popular and continues to grow is because it provides interconnectivity for brands to send the right message, at the right time, on the right device to their ideal customer.
Of course, big data plays a huge role here and it is the engine behind every successful marketing campaign.
Example: You are a fitness instructor. You have an app that tracks the progress of the user after every workout and sends reminders for drinking water and following the diet.
Your app can be installed on a smartphone and integrated with wearable technology, which is also connected to your phone (iPhone + Apple Watch, for example).
When a user completes a workout they can share that information on social media with their friends and followers. It's ultimately a free promotion of the benefits of your app and your fitness programme.
Water drinking reminders can be sent to the watch, which would be the most effective way to get the person to do what you want them to do.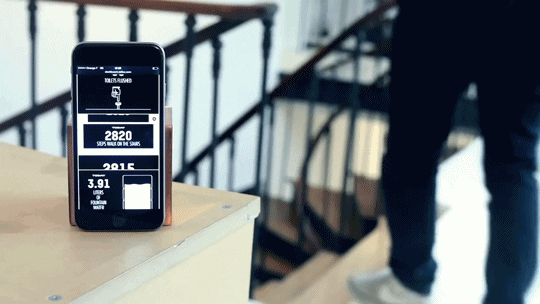 3. Interactive Content
Content is still king, and believe me when I say, it isn't going anywhere. However, it is changing. Or the preferences of your consumers are.
One of the major digital marketing trends in 2020 will be interactive content.
It shouldn't really be a surprise to anyone, who has been following the consumer trends in the past few years. People want to be connected all the time. They want to feel a part of whatever is going on. So interactive content truly makes sense because it's inclusive.
Example: I won't give you a specific example here, just a few ideas, which you can mix and match. They will all work - 360º videos, quizzes, polls, shoppable posts, interactive live videos, watch parties. The list goes on, but you get the idea.